Description
CAMP-USA x Wyoming Mountain Guides Ice Climbing Equipment Demo
Wyoming Mountain Guides is excited to partner with CAMP-USA to offer an ice climbing equipment demo in Cody, Wyoming! Demo participants will have the opportunity to test out a variety of CAMP ice tools and crampons while being guided by the local experts at Wyoming Mountain Guides in two world class ice climbing venues near Cody.  Participants will also have the opportunity to purchase this equipment at a reduced rate during and after the demo.  This group event is a great opportunity for ice climbers of all ability levels to try new equipment and use our guiding services at a discounted rate!  Additionally, this event is a great way to meet others in the local ice climbing community as we explore some of the best ice cragging in the Cody area!
Equipment Available to Demo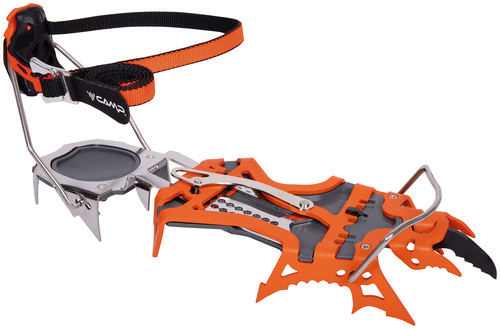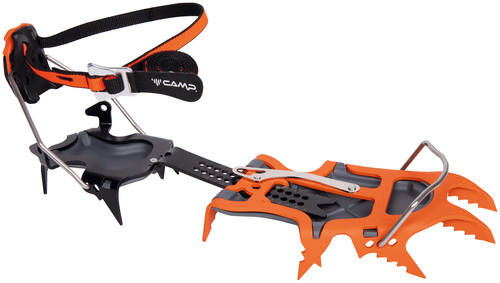 Want to learn more about what it's like to use this equipment in the field?  Read our guides' thoughts in our Ice Climbing Gear: What We're Using article.
Dates
February 4-5, 2023
Venues
Day 1: Weeping Wall in Sunlight Creek, Clarks Fork Valley.  Day 1 will consist of a short approach to a wide variety of ice climbs ranging from WI2-4+ in difficulty in addition to several mixed climbs M5-M9 in difficulty.
Day 2: Miami Ice, Rodeo Wall, and Cathedral Dry Tool Crag, South Fork Valley.  Day 2 will consist of more challenging single-pitch terrain in one of America's premier ice climbing venues, the South Fork of the Shoshone River Valley.
Group size
12 participants per day maximum (2-3 guides depending on number of participants)
Cost
1 Day: $125
2 Days: $200
All equipment and guiding services are included in the cost of the demo.  Transportation to and from the climbing venues is not included.
Questions
Have questions about the CAMP-USA x Wyoming Mountain Guides Ice Climbing Equipment Demo?  Send us an email and we'll get back to you as soon as possible.